A Software Development Company
Varee Infotech has started its journey in the year 2000 and officially established in the year 2002. The company is brain child of Dr. Naren Burade, who has more than 3 decades of experience working in Academics, Softwares and Research. The company has slowly grown and setup as EOU under STPI. Until recent times, Varee Infotech was just serving client abroad as 100% export unit. Now it has expanded its wings to serve domestic market and developing its own products for local and global market.
Varee Infotech has capability to come up with simple solutions for a complex problems. We have experience in developing software which can be standalone, web, mobile and firmware with best suited technologies. Varee Infotech has adopted technologies as they evolve from the ages of MSDOS and understands underneath kernels of technologies.
Varee Infotech has served clients ranging from small businesses to global corporates and it is well equipped to meet any challenges.
1. Focus on user's needs, rest will follow
Our first step is to thoroughly understand user's need and come up with design to have a best & uninterruptible user experience.
2. There is always to discover more
We at some point believes great for something but we know there is always something more can be done and thrives for making it better and better.
3. Understands what is happening between the clicks
We not only solve the problem but solve the problem in such a way that it does consider what's going on between the clicks. This makes us unique in designing robust solutions.
4. Change is life
We do not hesitate to adopt new technologies, we adopt them quickly so that we can select the best to suit the business problem.
5. Transparency is at heart
Nothing hidden with client and providing total independence to the client is the key to our business. We deal with our client with utmost honesty and trust.
6. Humanity first
We deal with machines but we never loose track of human side
7. No nonsense approach
We treat queries seriously with no-nonsense approach. Every query is valuable to us.
1. Any kind of software development i.e. standalone, client/server, web, mobile
2. Software contract research – where we undertake research of fixed duration.
3. Firmware development – using different micro controllers.
4. Machine interfacing – using controller cards, motors, sensors, etc.
5. IOT Development – using different processors.
6. Technical consultancy – on software architecture, network & security design.
7. Academic consultancy – for quality education.
8. Round the clock technical support services
Discovery is the most underrated phase of software development.
Extra time spent in discovery saves both time and money down the line.
Define the problem. You can't find a solution until you have a clear idea of what the problem is.
Design by sketching and sketching until you see clear data flow and navigation with clear vision of user experience.
Develop multiple small-scale design solutions from preliminary ideas, play with it and come up with final solution.
Deploy after all assessment, Standards, Compliances, Testing, User Training and Expert Evaluation
Deliver deliverables and drive services. Enhance and incorporate new requirements.
Team work makes the dream work!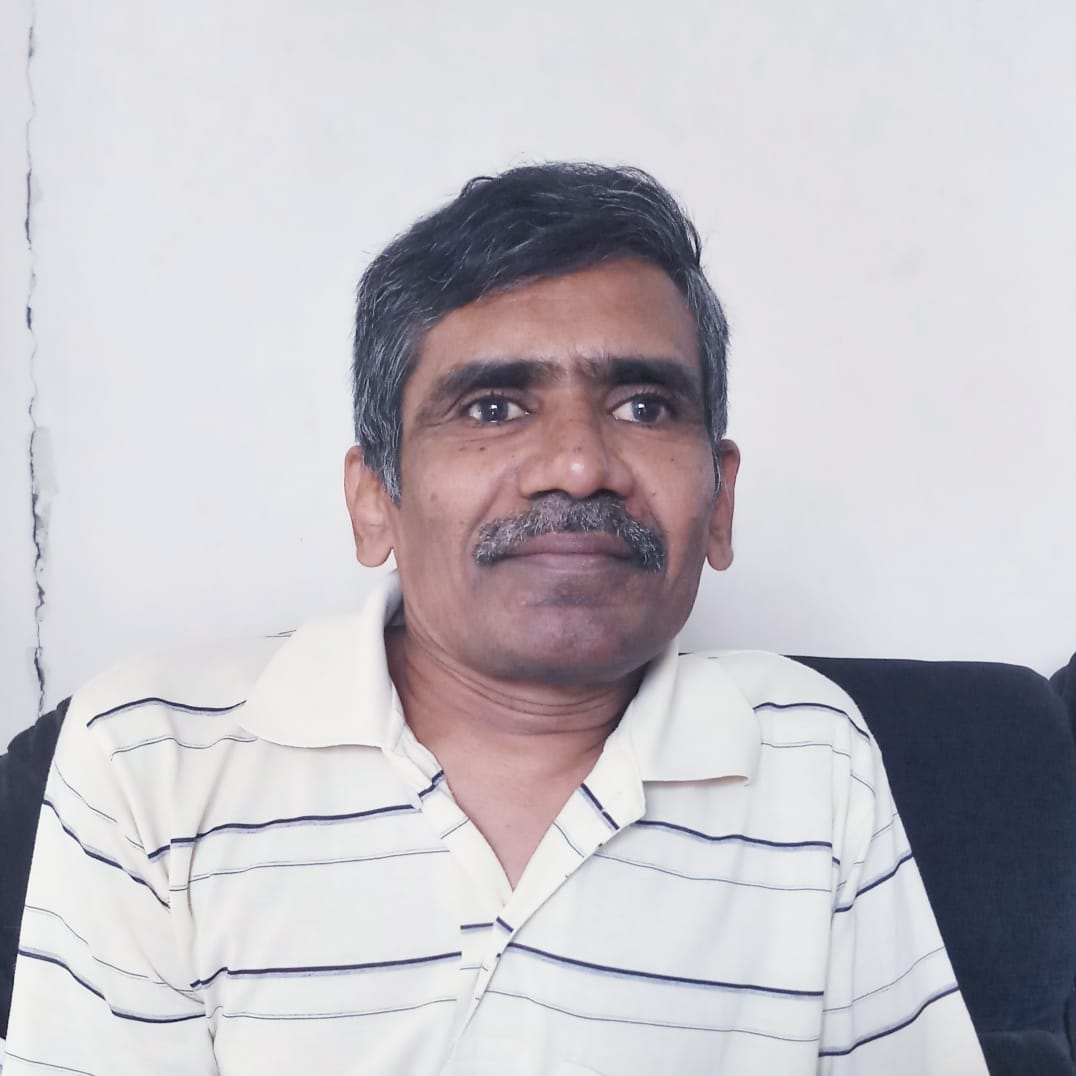 He has 30+ years of experience in Software industry and academics. He worked with Multinational companies like Thomson Reuters globally across multiple countries. He also worked with many small and medium companies in UK, USA and Australia. A well experienced professional to design and deliver the solution of any size.
He has earned Ph.D (Computer Science) after M.SC(Physics), DCA, M.Phil. He worked for 2 different Universities and polytechnic for 10 years. In late 2000, he has setup his own company named Varee Infotech.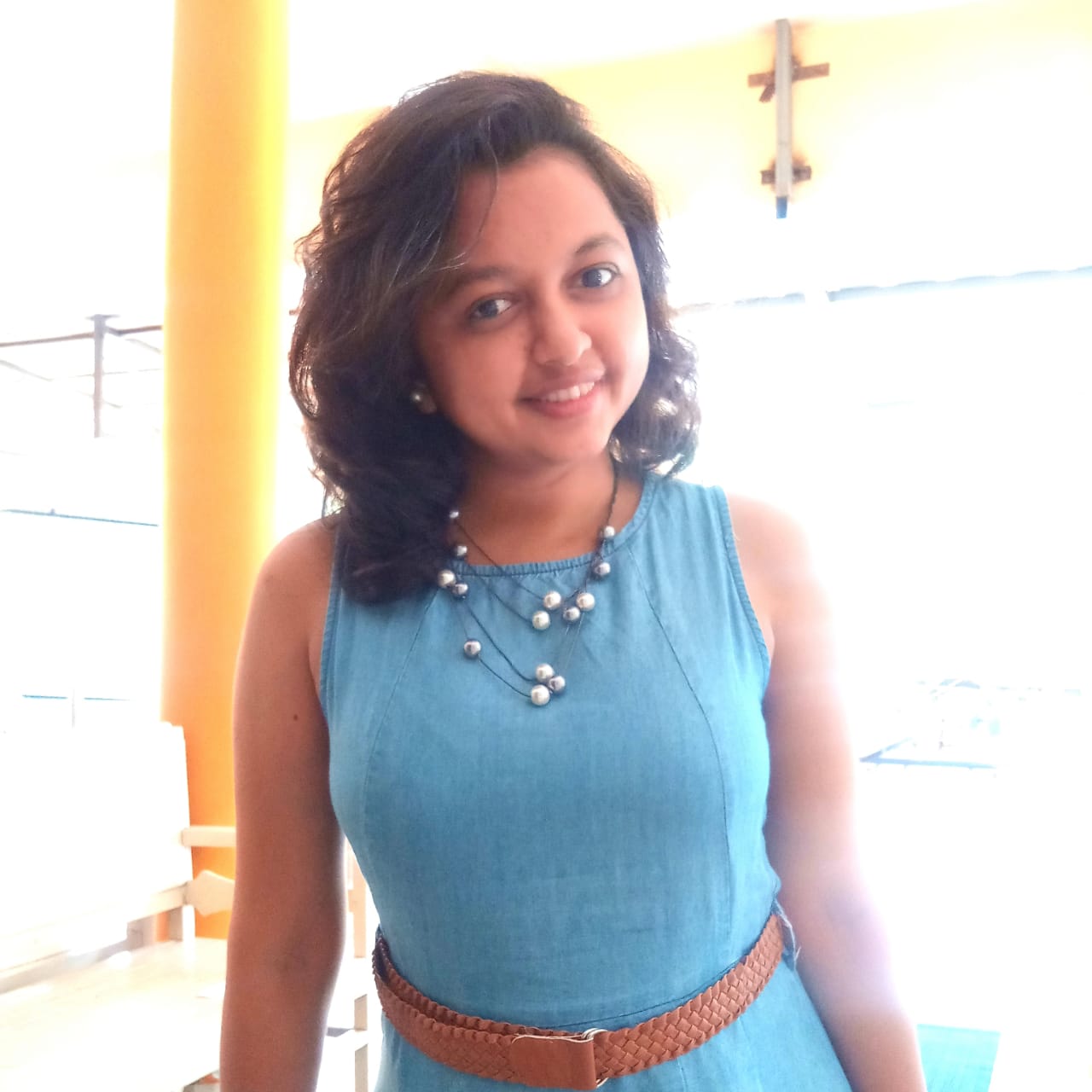 She has around 5 years of all round experience of software development and research. She is thorough techie, while it comes to solve an issue or to quickly learn new technologies. She possess excellent software code management skill and ability to quickly train her developers.
She is an IT Engineer from Gujarat Technological University, Surat, India.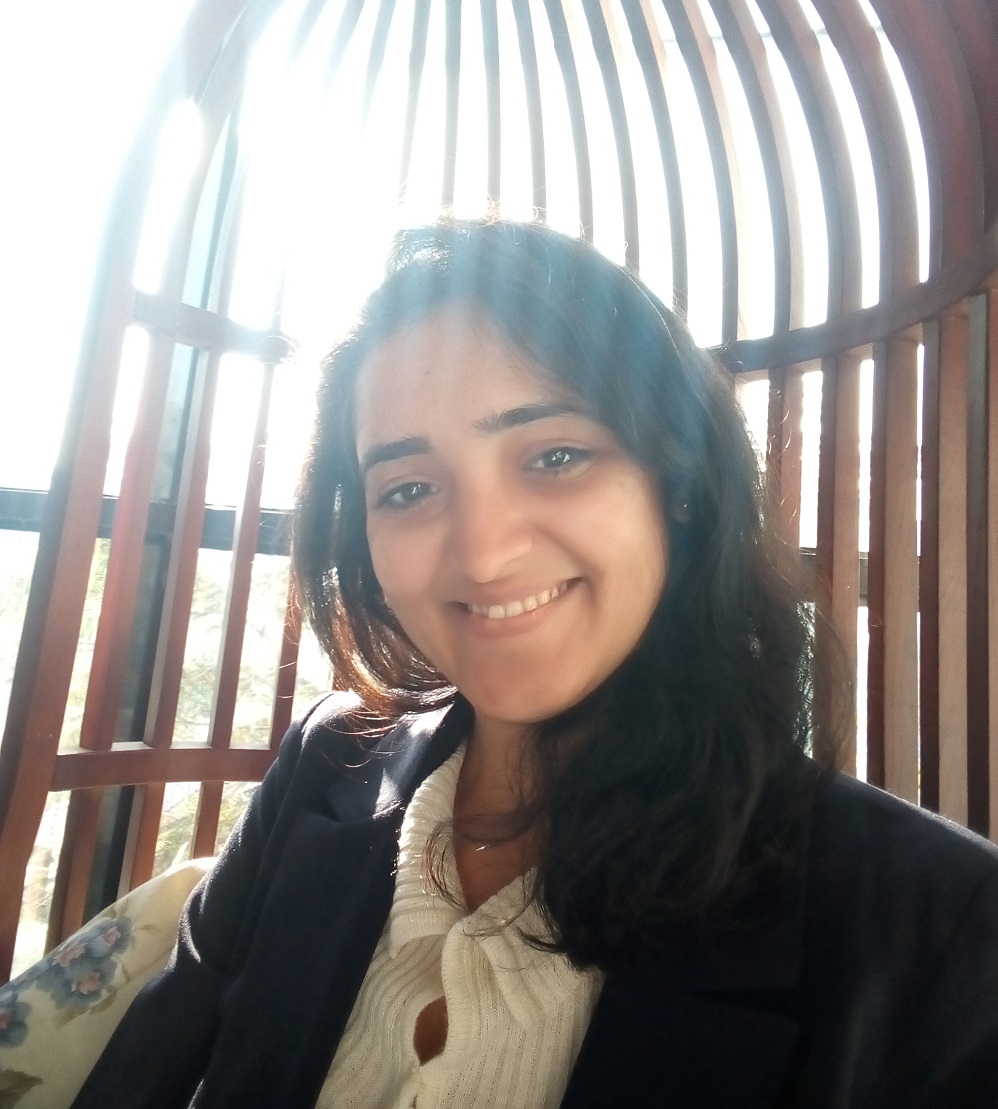 She is having 15+ years of experience in administration and project management. She is an excellent project manager and has an eye on every details and every aspect of full project management cycle. She has great people management skill in addition to time management.
She is a commerce graduate from Mumbai University and Post graduate diploma in Computer science and applications.